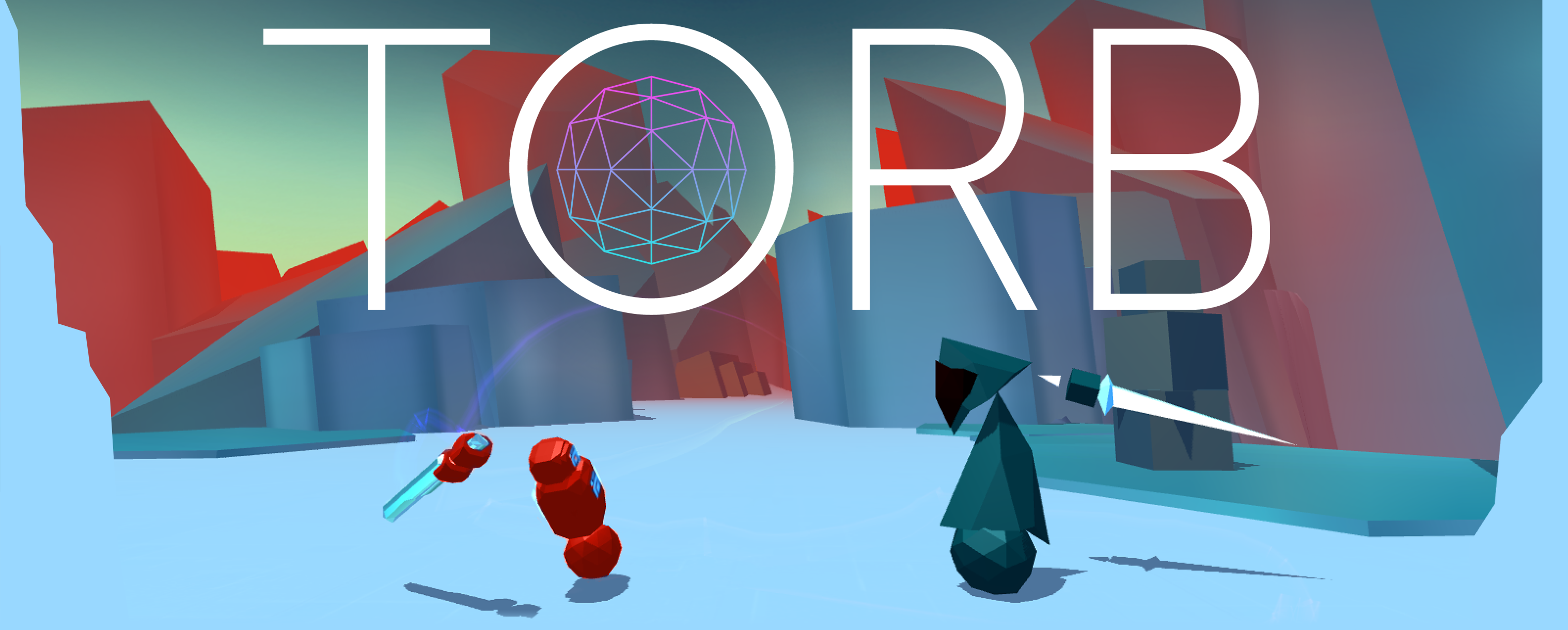 TORB
TORB Update 1.2 is up!
Some things worked better than others, so after some further testing, we took out the TUMBLER stage from VS. However it is still avaialble as a crazy waves stage!
FEATURES
-Optional VS mode - LAST TORB STANDING
-THE TUMBLER - New waves Stage. Battle your enemies on a spinning ring, where the physics create an ever changing landscape of endless foes!
-Balanced Weapons - Adjusted the player types for more balanced VSgame. Subject to change as we test and play!