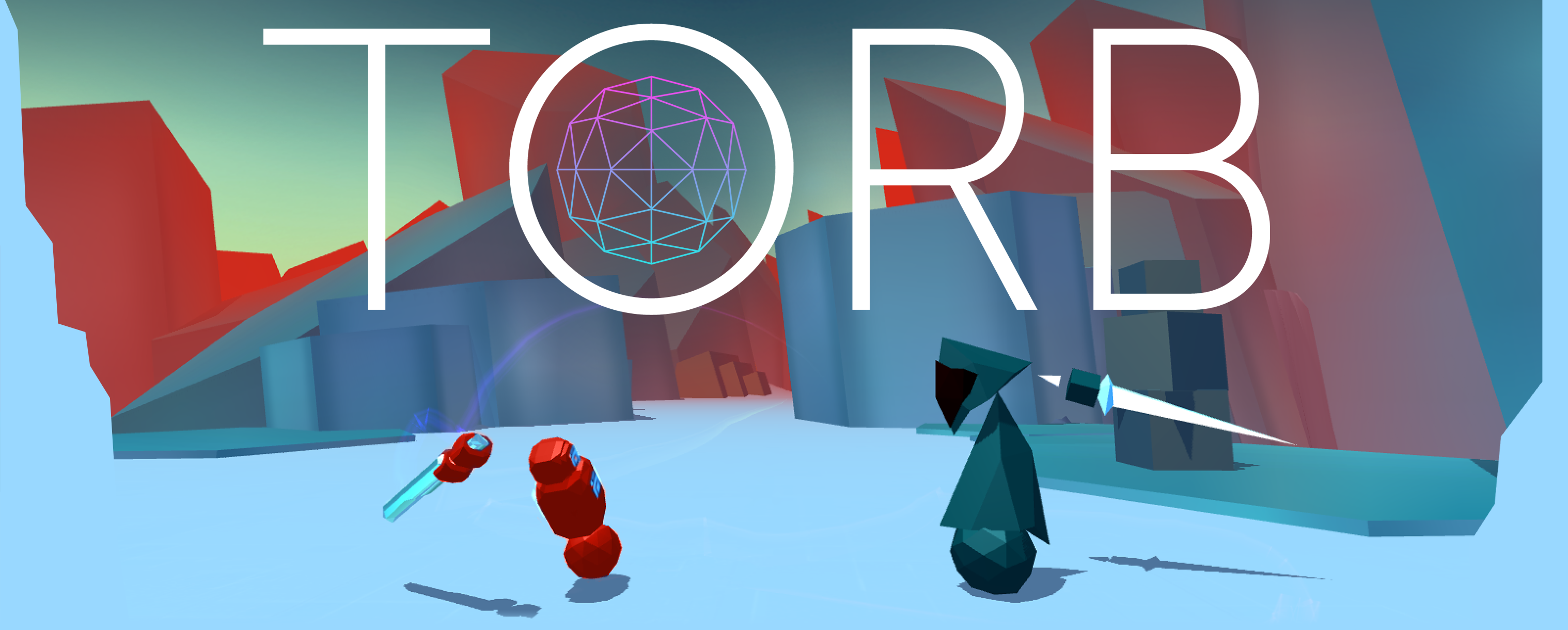 TORB
This year, for the Finally Finish Something Jam on Itchio, we decided to send TORB out into the wild with a hot month's worth of polish and balancing! This is the definitive version that we have distilled from all our crazy experiments. Six years in the making! Get it HERE FOR FREE!!
Keep checking in here to find out new TORBNEWS! Enjoy the TORB, we are excited to see what crazy swordplay situations everyone gets into. Please tag or share any videos if you take them!

We made a TORBish Discord and we hope it works. Share TORBtalk, battle tips, and moments of glory with other Warriors of Torb.