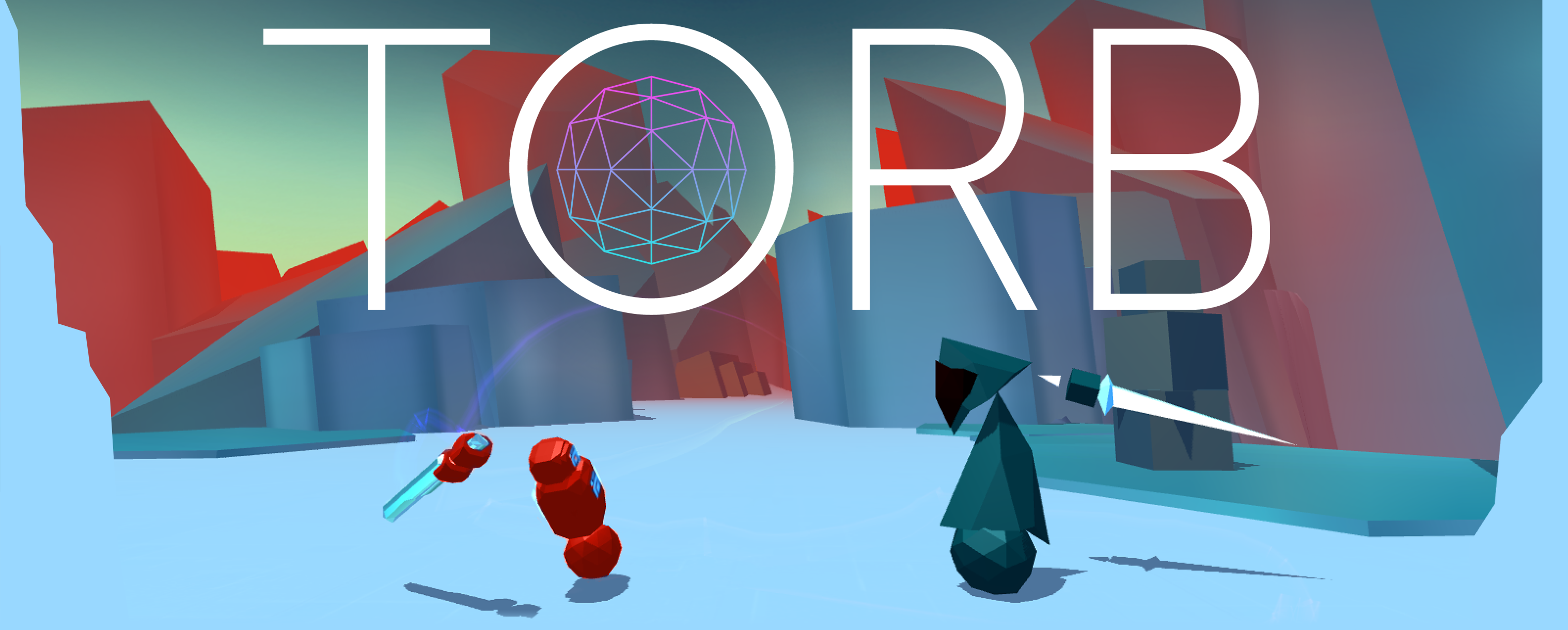 TORB
KNOW THE TORB : SHIELD/PUSH
---
A new KNOW THE TORB!
This episode is about shieldin' and pushin', which are the same thing in TORB. The shield emanates from the crystalline center of the character outwards repelling weapons and attacks. Because it moves out rapidly, when timed correctly, the shield can also push physical objects with great force. This can double as an attack when used in the right environment, or it can be used to make physical objects dangerous projectiles!
A bonus feature of the shield is that it re-stabilizes the character, recovering them from being stunned from a strong attack or fall.
There are lots of crazy uses for the shield, try using it in a team VS match to boost each other! Make up new Crystal Techniques and share them on our TORB Discord!
Keep on TORBin, everyone!