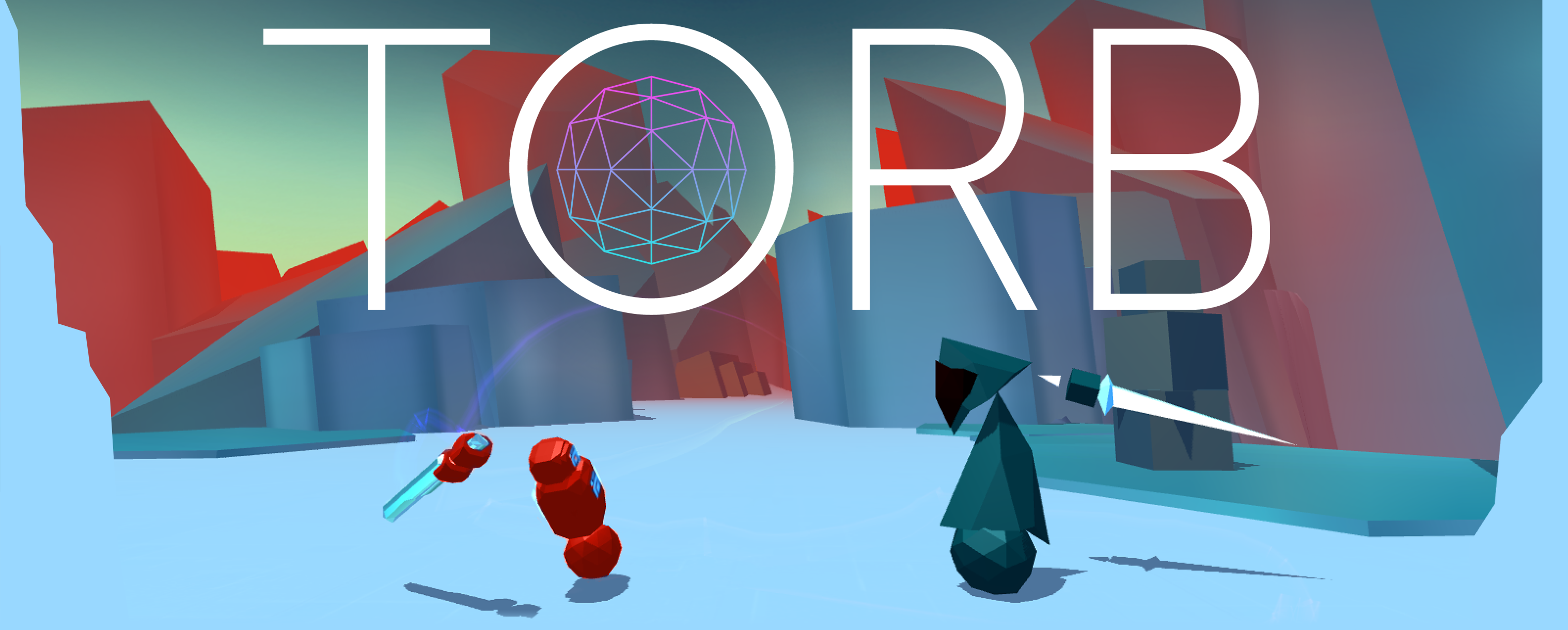 TORB
TORB 1.1 UPDATE Released!
FEATURING:
4 NEW WEAPONS available in all game modes -

THE GREATHAMMER - Explosive damage on strong hits cause shockwaves that send your foes flying!
THE BOW - Zoom in with the left trigger and rain sticky arrows on your enemies!
THE TWIN BLADES - Harrow your foes with a spinning vortex of blades!
THE SABER - Small, tight swings with needle accuracy and a strong forward defense. Slice your enemies with elegance!

DOOM DONUT - A new Waves stage, the DOOM DONUT features a ring of orange ice that causes both friend and foe to slide out of control. Use new BoostGates to hurl yourself into the fray!
ACTUAL OPTIONS MENU - Proper options!